I believe we are the most professional Scoop 6 Club the UK has to offer. Most of the time, the Scoop 6 is won by a Club because simply money buys you selections. We are now in our 4th year as a Club and it is expanding all the time; with more expert horse tipsters now joining the team!
The Club first started at JPW Racing Tipster as a small fun bet each week for members involved. We are now ever growing and it was time to branch out as our own identity JPW Scoop 6 Club. What was run by one person in its original days has now become a team of experts and admin staff, a professional outfit from top to bottom.
The expert horse tipsters are JPW from www.jpwracingtipster.com and CD Racing and The Wizard of Big Odds from www.tipstersempire.co.uk
The studying from these guys relates to hours and hours each week. All are very well respected within their field and by coming together are a force to be reckoned with.
After each expert has done individual studying they will fill in an online questionaire which has a series of questions related to that weeks Scoop 6. All knowledge and skill comes together and they identify where the likeliest winners are coming from. The pace, the draw, the ground, the course, the weight, handicap mark, you name it nothing has been left unturned. As you can see your putting your money in the capable hands of five of the best tipsters around. These are tipsters who are going to put us in a strong position week after week.
So far since running the Club we have had 5 winners and a 2nd on FOUR separate occasions, with a clean sweep coming on 1 July 2017 where we won it, with 6 out 6. We have won the placepot many times but the big one is just around the corner.
We attract some decent size players and often put on some big bets.
JOIN A CLUB TODAY WHICH WILL PUT YOU IN THE BEST POSSIBLE POSITION OF WINNING THE SCOOP 6.
Meet our Expert horse tipsters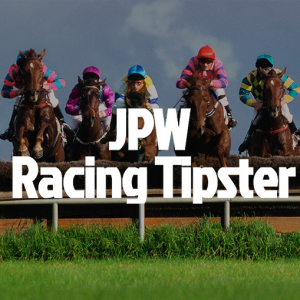 JPW Racing Tipster
James has been tipping on his website for nearly 8 years now and in that time has produced an excellent reputation for his knowledge of the sport. He is known as a Festival and Cheltenham Specialist after 36/47 previous festivals in profit. The Cheltenham Festival has produced profit in the last 8 years. James started the original Scoop 6 via his own website before expanding its team of experts in July 2017. His reading of the game and ability to find amazing value is up there with the best.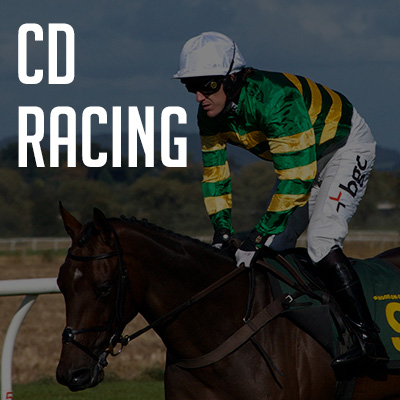 CD Racing
CD Racing starting proofing to us on the 30th January 2018. He immediately caught our eye from his attention to detail and the great lengths he goes to in his race analysis. It really shows off his skills and how he reads the race. As many subscribers know we actively encourage our tipsters to produce write ups as in our opinion it keeps them focused and ultimately shows the members, the amount of work that has gone into each tip. Many professional gamblers/tipsters will tell you the key to making long term profit is value and CD Racing has shown he fully understands the importance of value.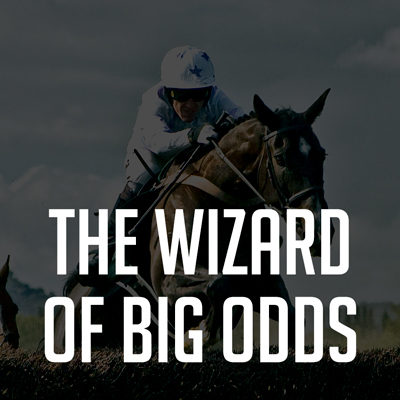 The Wizard of Big Odds
The Wizard of Big Odds sailed through our stringent trial process with the best results that we have ever had. During his trial, he made 128 points profit with a phenomenal return on investment of 67%. Bringing him on board at Tipsters Empire was quite possibly the easiest decision that we have ever made. The Wizard has been a Tipster elsewhere previously, so we had a feeling that he knew his horses, but his performance truly stood out from everyone else's.
Conclusion
A team put together with a mind set on winning the Scoop for everyone involved. When you have three born winners coming together the inevitable is going to happen sooner or later. These are the experts who will be making the selections each weekend. All genuine, honest and trustworthy men who will put in many hours work each week. It is inevitable that we will achieve our Scoop 6 win over and over again.
ANOTHER REASON TO BE PART OF OUR PROFESSIONAL SCOOP 6 CLUB